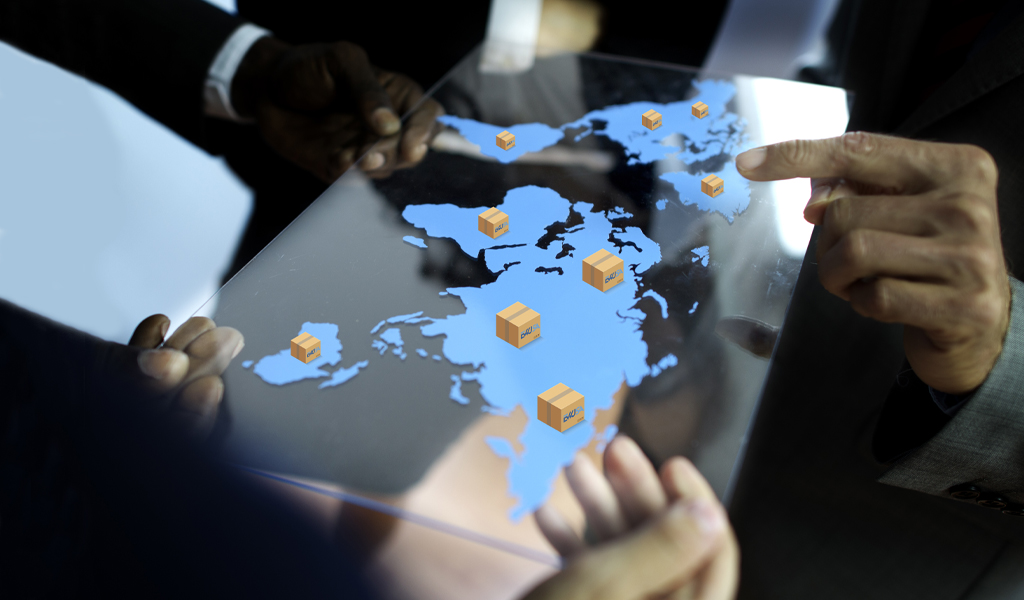 Free marketing and
advertising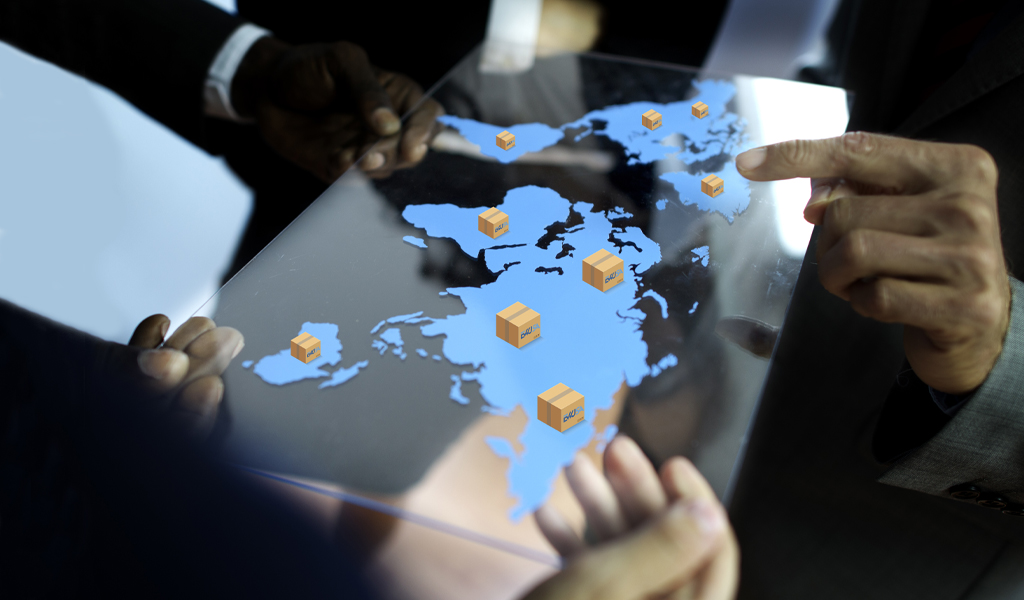 Promoting the
manufacturers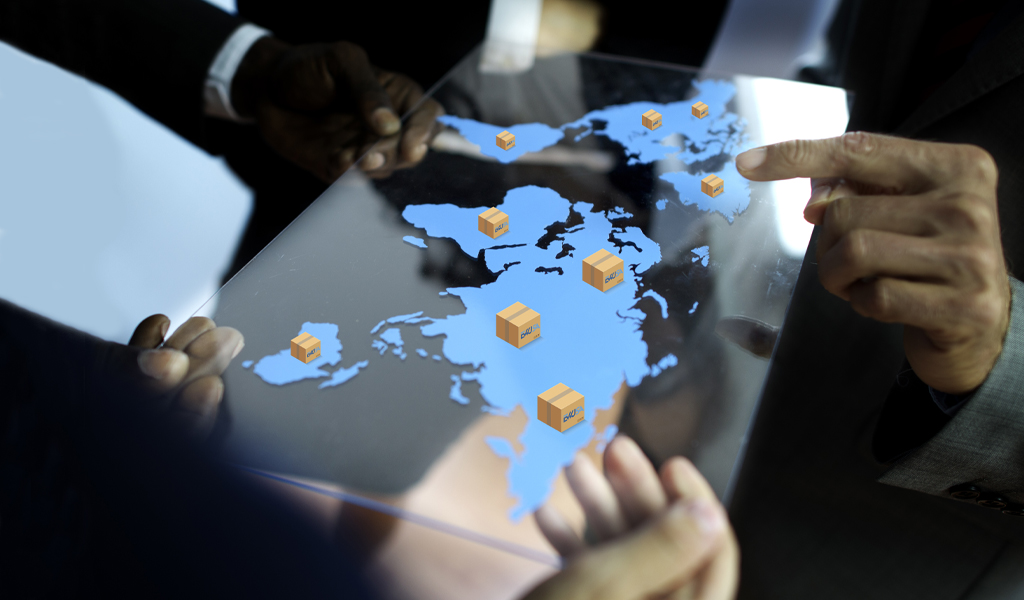 Sell
Internationally
About Us
EWUSA is Pakistan's leading e-commerce company. We have in house financial management, designing, and packaging skills. Along with that, we have extensive experience in international trade and online store development. In other words, instead of selling on Amazon and eBay, we help manufactures reach consumers directly. We are in business for over 25 years, with a client list of over 1000 satisfied business partners worldwide.
ABOUT US
We make sure that our business partners thrive and excel. With the help of our brilliant business and production expertise, we help our business partners achieve great success.
OUR SERVICES
Collecting details of the product from the manufacturer, estimating the international market for your product by assessing the search volume of the product you make.
Brands
Made from some of the best steels of the world, Fusion Knives is a blend of tradition and technology par excellence.
Ewusa will market your product worldwide for you through an online shop, made exclusively for you.